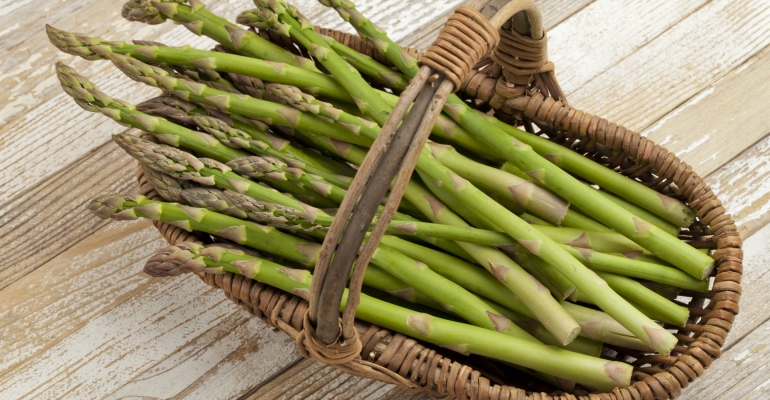 Pearl barley with green asparagus

First dish
Tasty green asparagus with pearl barley: to taste hot with a sprinkle of parsley.
Would you taste this dish and other typical food prepared by our chef? Book now
Book a table
Recipe
Ingredients for four servings
250 g of pearl barley, a small onion, a bundle of green asparagus, one carrot, half a stalk of celery, a knob of butter, parsley and extra-aged cheese to taste
Preparation
Let the barley soak for about an hour. Clean and cook the asparagus for about 12 minutes in lightly salted water and then place them in cold water to cool off. Keep the hot water for later. Melt some of the butter in a pan and add the onion, diced. Cut the carrot and celery stalk into tiny pieces and add to the onion. Add the drained barley and mix well adding the water used to cook the asparagus and let boil for at least 15 minutes. Add salt to taste and then the asparagus cut into small pieces, holding back the tips, which will be added when it is all cooked, together with the extra-aged cheese and a dash of freshly ground pepper to taste. Before serving add the diced parsley and mix it with another bit of butter.